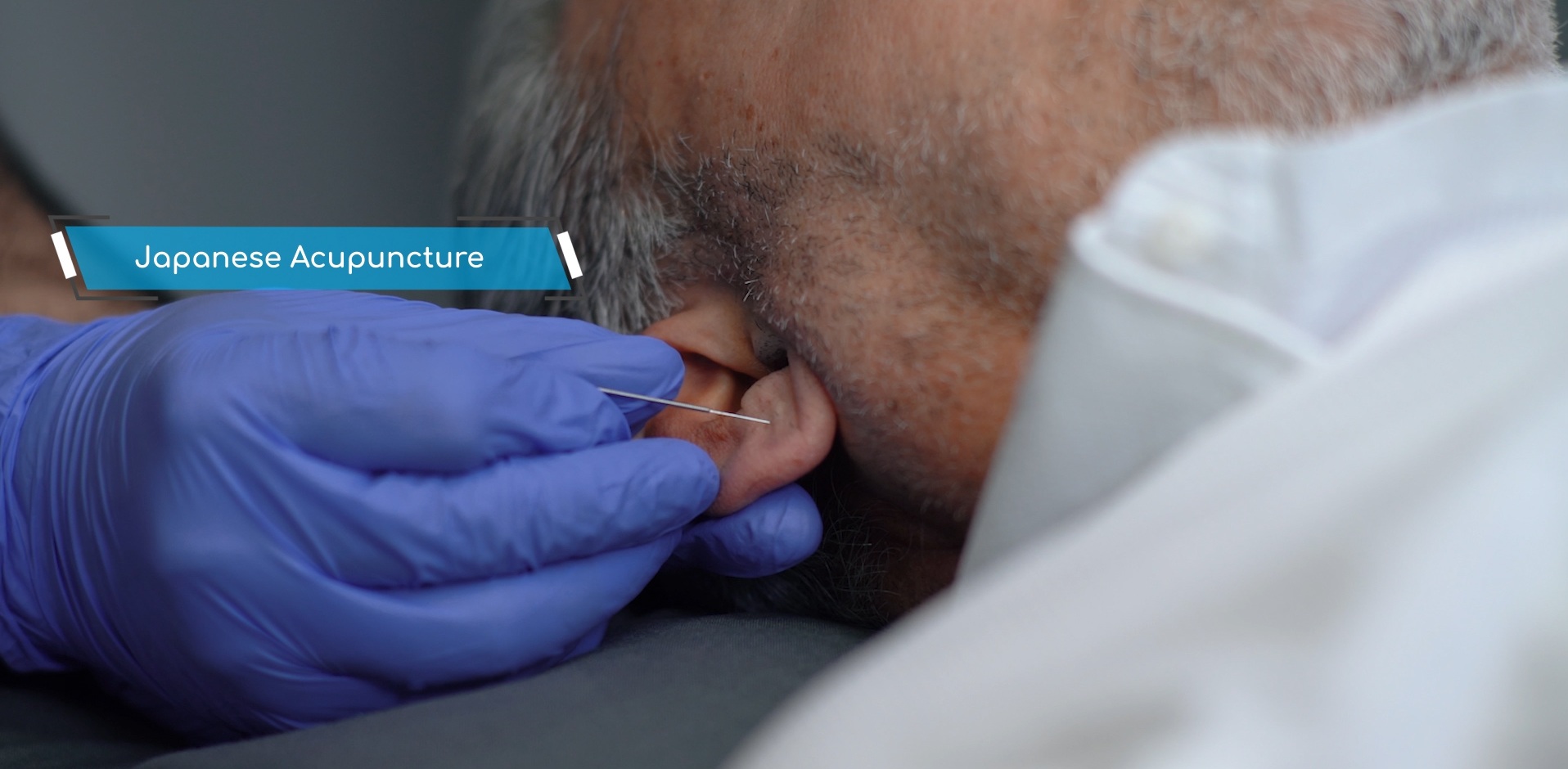 Pain can significantly impact physical, emotional and social wellbeing which can lead to disability, loss of independence and poor quality of life. Sometimes, conventional medicine is not effective in treating chronic pain associated with certain medical conditions; such as, regional pain syndrome, fibromyalgia, rheumatoid arthritis.
At SHRC we utilize a broad scope of practices which can safely support and guide people with long term pain towards the best possible quality of life.
No more accusations of being a Symptom Magnifier!
Now we can see your Pain with Medical Thermography
Medical Thermography: Is a method of capturing thermal images of the body through a highly ultra sensitive infrared camera in order to process it with a sophisticated computer software and analyzing it by an international multi disciplinary physicians thermologist team to detect Neurological, Musculoskeletal, Postural, vascular, metabolic and visceral physiological changes at a very early stage.