Pre & Post Assessment
In order to break the chain of using practices based on sensations and commit to using practices based on proof evidence, we have equipped our center with Avant-Garde Technology that will allow us to quantify or visualize the deficits (disturbances, pain, limitations, dysfunctions) before starting the treatment, 'pre-treatment' assessment.
Our action will be followed by a 'post-treatment' assessment that will point out the obtained improvements, and will prepare the continuous monitoring phase in our patient's active life in order to accompany him in his maintenance efforts of what has been acquired in rehabilitation and to achieve a secondary prevention phase with him.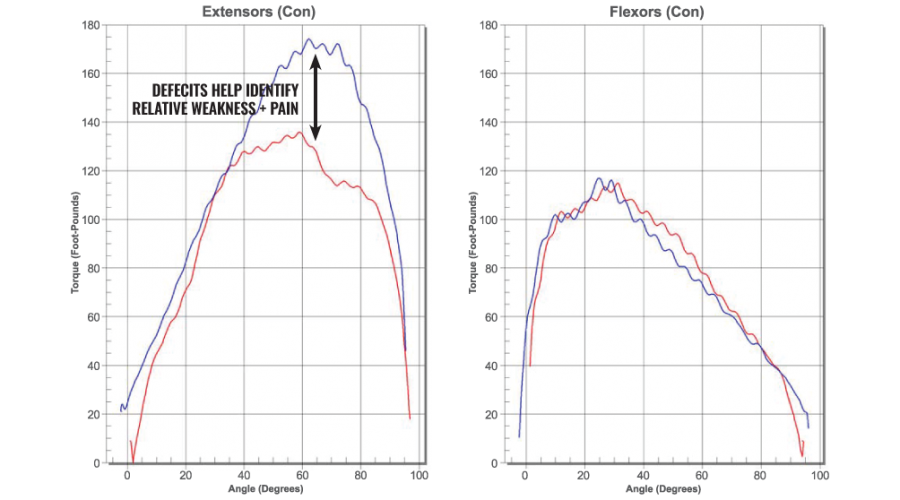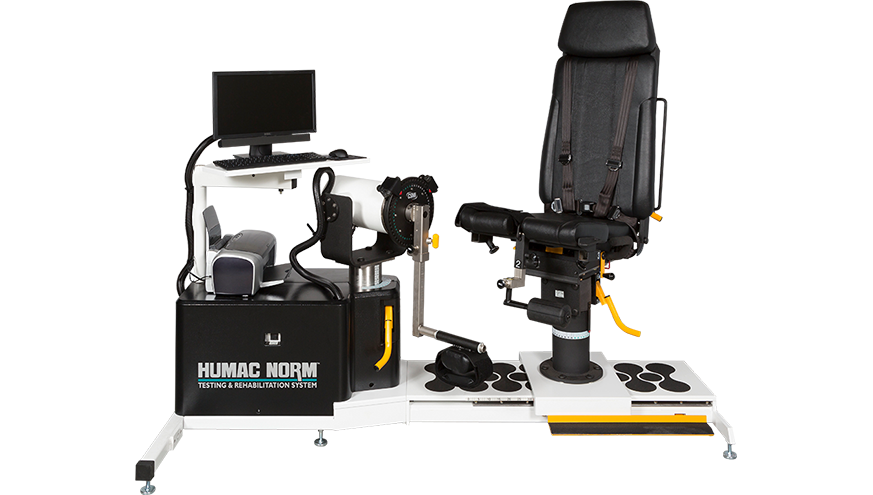 Treatment
We provide therapeutic treatment in circumstances where movement & function are threatened by aging, injury, disease or external factors.
We will proceed by alleviating the patient's pain and reducing inflammation, restoring range of motion and  reducing structural imbalance, in the objective of ensuring optimal conditions, by using Physiotherapy, Osteopathy & Acupuncture depending on each case.
Which will allow the patient to start adopting structures (Muscles, Joints & Skin) as well systems (Respiratory, Nervous & Circulatory) by getting them back to their normal state in order to improve the patient's quality of life.

This preparation will allow us to start reinforcing maintenance muscles in order to preserve obtained corrections and prevent further relapses. This follow-up is done using a numerical application that allows the patient to stay in contact with his doctor who will be monitoring the patient's progress and will adjust the exercises based on his feedback. The doctor will be verifying that the patient is avoiding unhealthy postures & respecting the prevention routines adapted to the patient's case.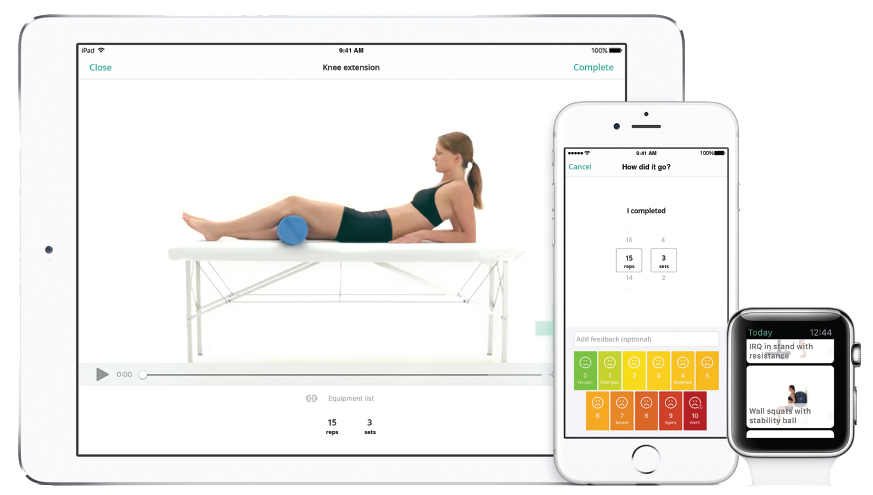 FAQs
Do I need a referral to see you?
For symptoms and non-declared pathology found, prevention, evaluation, ergonomics and quality of life maintenance, we do not need a referral from your doctor in order to treat you. If you have a disease then you need a referral. However, if you have visited your GP or consultant regarding your condition, please bring along to your initial appointment, any relevant medical notes/letters/X-ray or scan results; as well as, details of any regular medications you take. If you need to be referred to a specialist, we will assist you to get the best diagnosis.
What do I wear?
Depending on the location of your problem, you may need to remove certain items of clothing in order to assess you properly. Please wear shorts/vests or any comfortable clothing as well as running shoes for exercises, or bring them with you.
What happens on my first visit?
We will start by asking you questions about your problem, any other medical conditions, medication, work/hobbies /lifestyle. Then carry out a full examination which may include looking at movements, muscle/joint/nerve tests and palpating the structures surrounding any problem area.
We will discuss findings and give you an idea of what the problem is and if treatment will help. If this is considered suitable, then your treatment choices are discussed, to put a tailored health personal project to set your goals. Your initial appointment is longer than subsequent sessions, to ensure that you receive some treatment immediately.
If you have any other questions please do not hesitate to contact us, to assist you with general queries.
GET IN TOUCH
  Click Here to fill in your information if you have questions about any of our services.