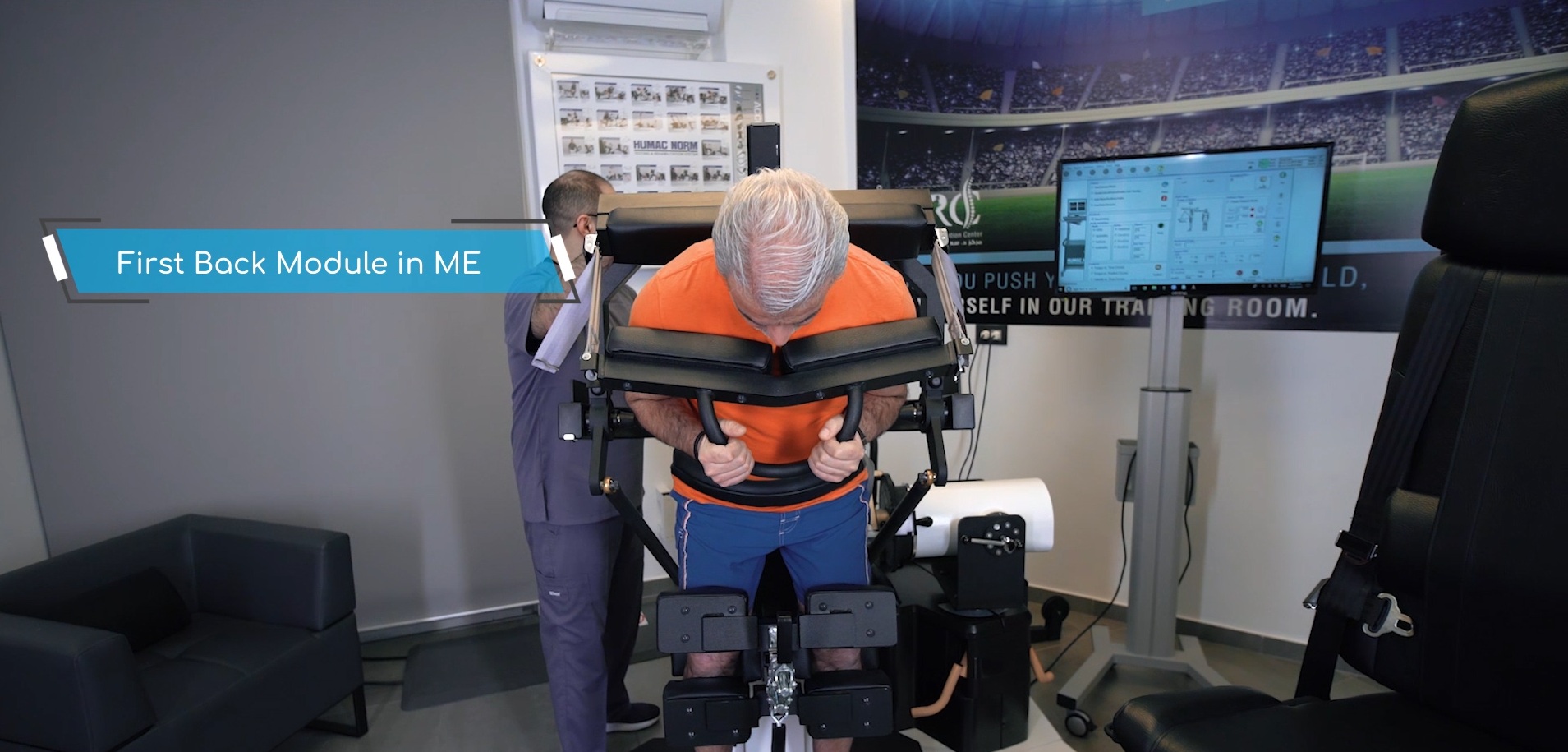 Keeping active and in good physical shape as you age is a key factor in maintaining independent living. We can offer you a personalized program to enhance and maximize your physical capabilities.
Your Brain Wants You To Exercise: People who are physically active – even later in life – are less likely to develop memory problems or Alzheimer's disease, a condition which affects more than 40% of people over the age of 85.
Your Bones Want You To Exercise: Osteoporosis or weak bones affects people over the age of 54. Exercises that keep you on your feet, like walking, jogging, or dancing, and exercises using resistance, such as weightlifting, can improve bone strength or reduce bone loss.
Your Heart Wants You To Exercise: Heart disease is one of the major causes of death. One of the top ways of preventing it and other cardiovascular diseases is exercise! Research shows that if you already have heart disease, appropriate exercise can improve your health.