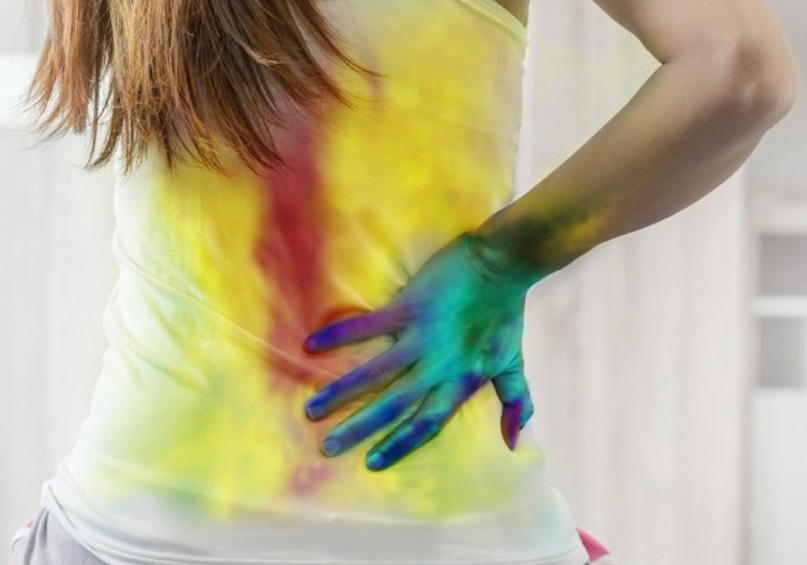 A chronic disorder that causes musculoskeletal pain, fatigue, and issues with sleep, mood, and memory. It's most common in women ages 30 and older. Years of research have shown that exercise is highly effective for fibromyalgia management.
At SHRC we provide physical exercise and other forms of manipulating client's musculature system such as manipulation, acupuncture, and stretching to reduce FM symptoms which have proved to be an effective treatment as well.
No more accusations of being a Symptom Magnifier!
Now we can see your Pain with Medical Thermography
Medical Thermography: Is a method of capturing thermal images of the body through a highly ultra sensitive infrared camera in order to process it with a sophisticated computer software and analyzing it by an international multi disciplinary physicians thermologist team to detect Neurological, Musculoskeletal, Postural, vascular, metabolic and visceral physiological changes at a very early stage.