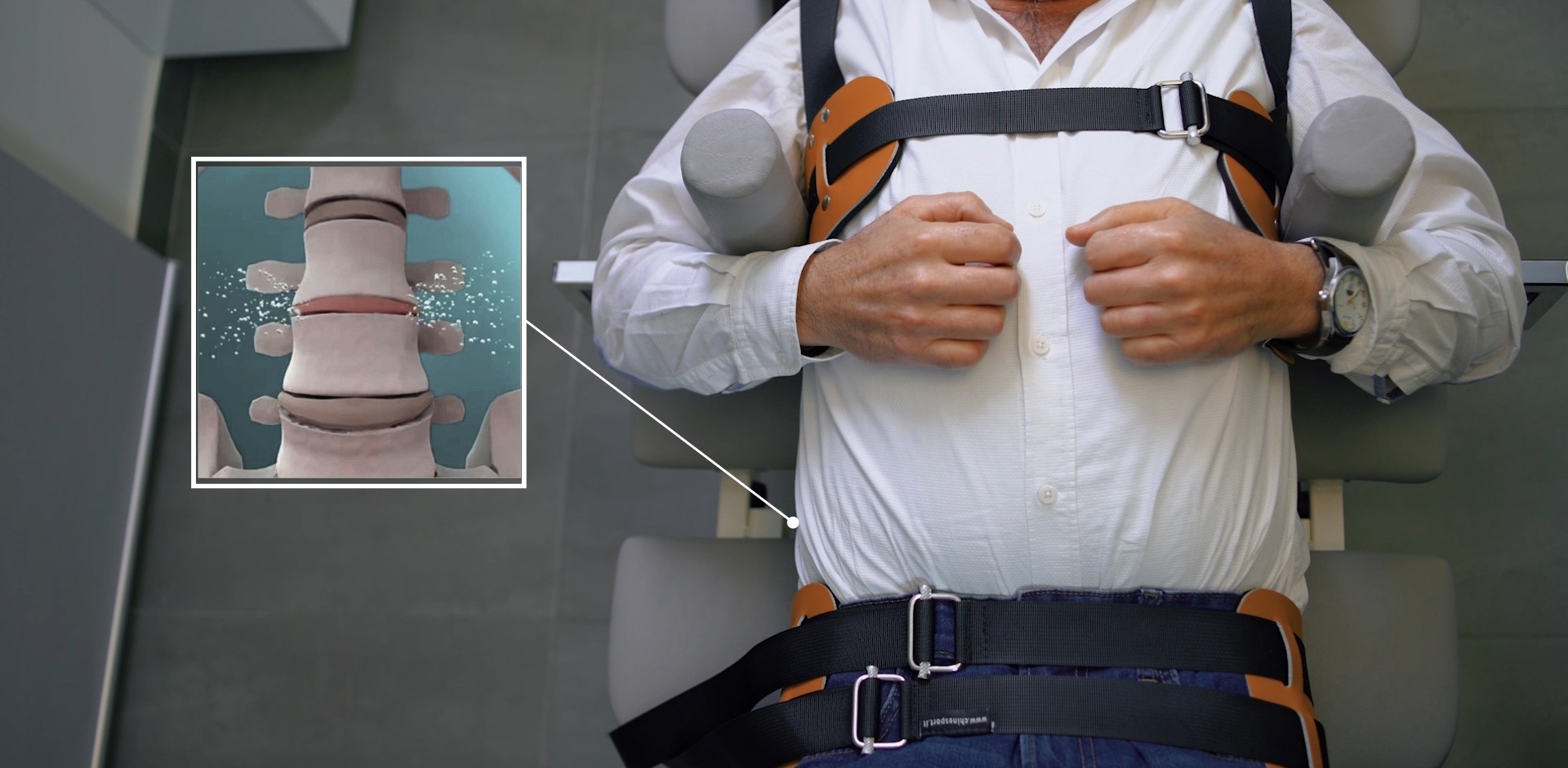 Damage to your central nervous system, including your brain and spinal cord, means that the messages from your brain are not reaching the affected parts of your body. This can result in loss of movement and sensation, uncoordinated movement, weak and floppy muscles, spasm and tremor.
As well Peripheral Neuropathy, a result of damage to your peripheral nerves, often causes weakness, numbness and pain, usually in your hands and feet. It can also affect other areas of your body. Neurological Rehabilitation is able to kick-start the message pathways that your brain is struggling to use, to make new pathways through repetitive actions and exercises.
At SHRC our clients undergo Neurological treatment including acupuncture, specific exercises & virtual rehabilitation which can improve symptoms.