What is Electrotherapy & How It Works On Muscles?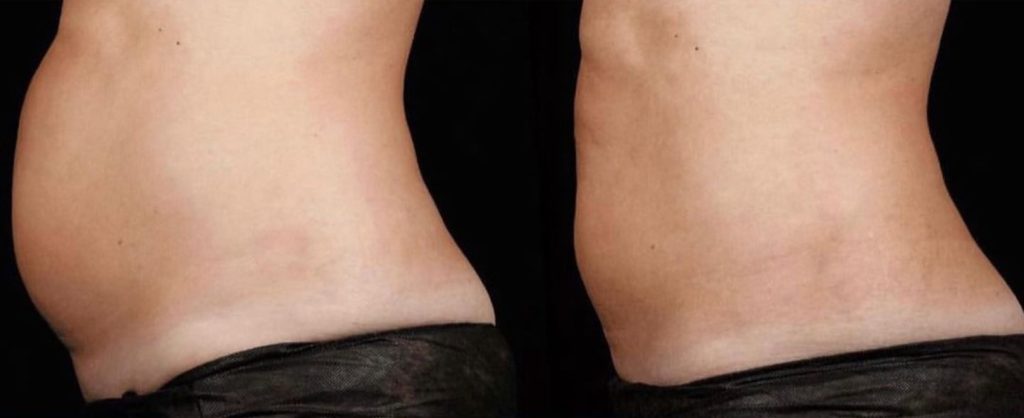 While many of us are happy with the way our bodies look, it's fair to say that loving your body can be a challenge. Not to mention, achieving the physique of your dreams can be difficult. Even if you work out consistently and eat all the right things, it is not uncommon to hit a roadblock at some point or another. In some cases, this roadblock may be an injury.
If you are suffering from an injury, you may be limited in the types of activities you can perform. While rest is paramount, being unable to get back into your usual routine can lead to a downward spiral of increasingly poor physical and mental health.
However, the good news is that with innovative electrotherapy treatments, it is now possible to speed up the recovery process and improve physical functioning. This revolutionary treatment does more than just alleviate pain, it can be applied to all parts of the body to stimulate the muscles and enhance muscle recruitment, growth, volume and strength. Additionally, it can improve facial and body tone. If you're dealing with soreness, VIP Italia's treatments could help you manage your pain and other symptoms.